David Nguyen

Which social networking applications do you use? (blogging, Facebook, etc.),
Snapchat, Instagram, and Facebook
How often?
I use them everyday, almost all day.
How many of your friends use them?
Almost all of my friends have at least one of the social networking applications above.
How important are these web applications to your life?
These web applications are very important to me.
How have they changed your life?
They make me happy because I get to see cool/funny pictures that my friends post and I get to stay in contact with people if I forget to do homework or something.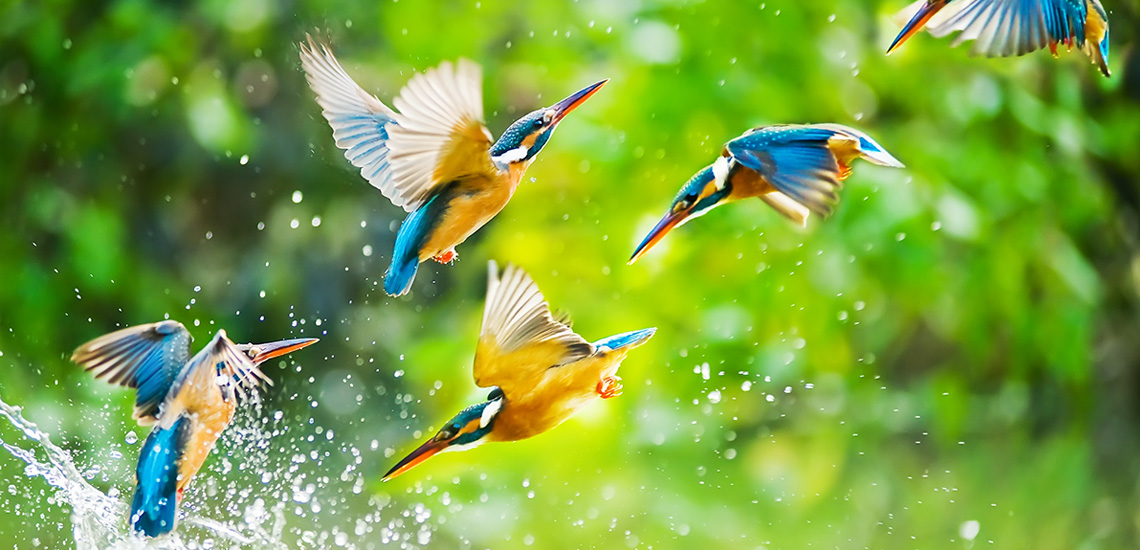 I go to Cypress High School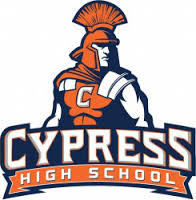 I am in the Cypress Imerial Brigade's Pageantry team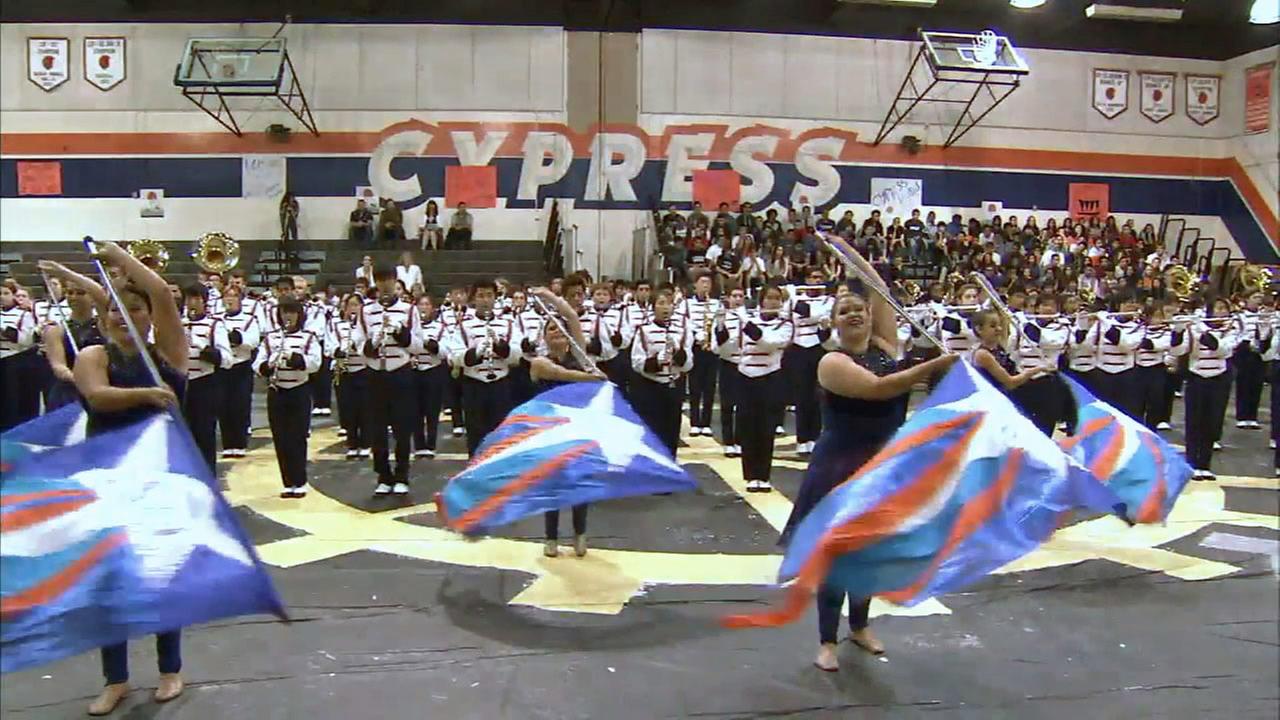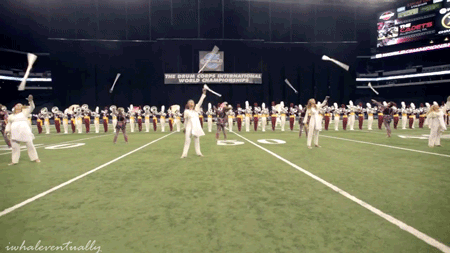 Support our Centurion Imperial Brigade!
Click here to Support!